Intro to the Course
I've taken dozens of calls and consulting gigs a week coaching and training bookkeepers, CPA's and others just aspiring to build the outsourced accountant model. Here's what it's all about.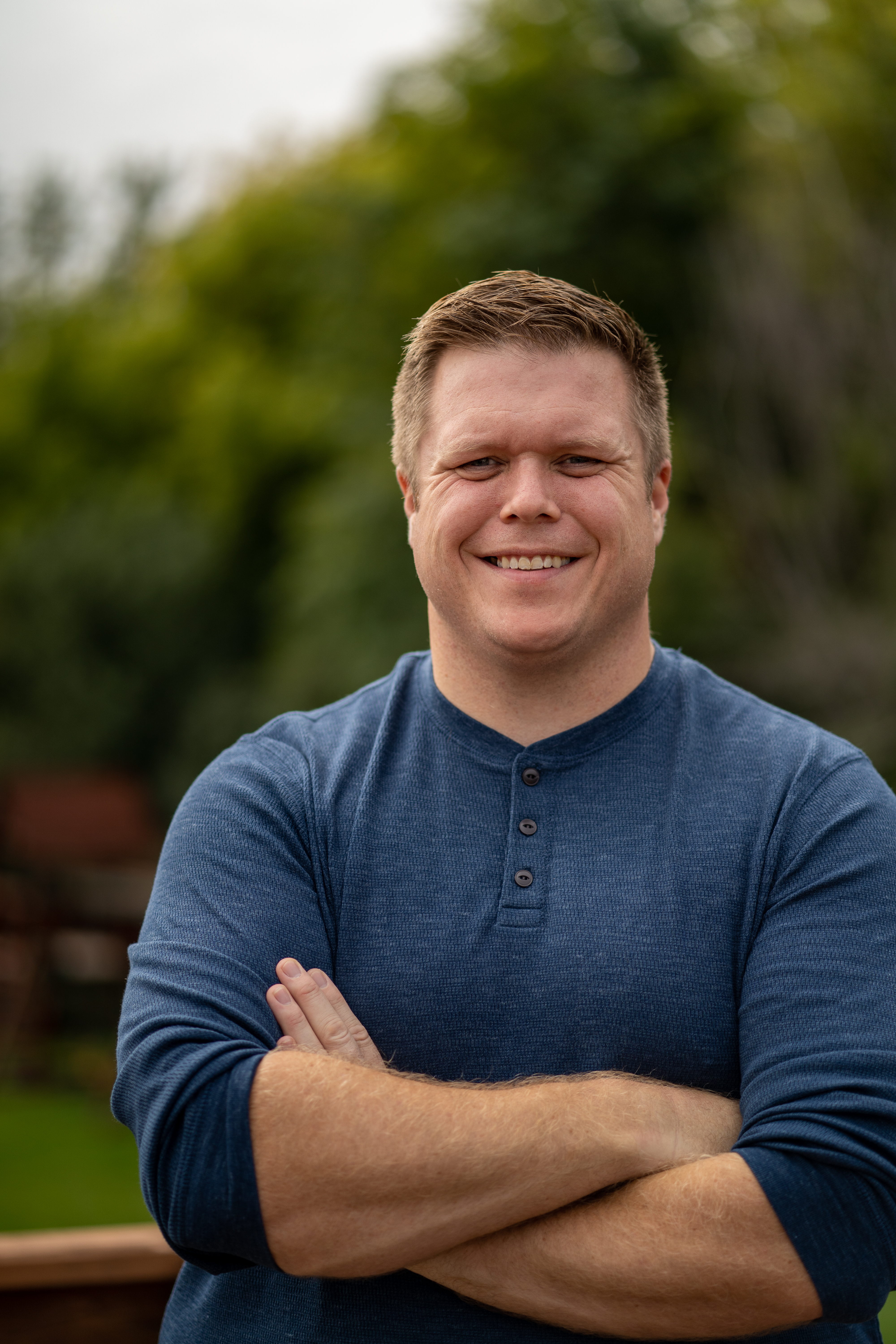 Instructor - Rob Satrom
After building Nuance Financial Tax and Accounting, I build Feedbackwrench. I'm deeply excited about helping you get your accounting and bookkeeping business started, and humming in a profitable way.
Hear my Journey:
Learn the longer story about how I built one of the most profitable, and dominant accounting firms in Minnesota, and probably the United States (man, that's more bragging than necessary)